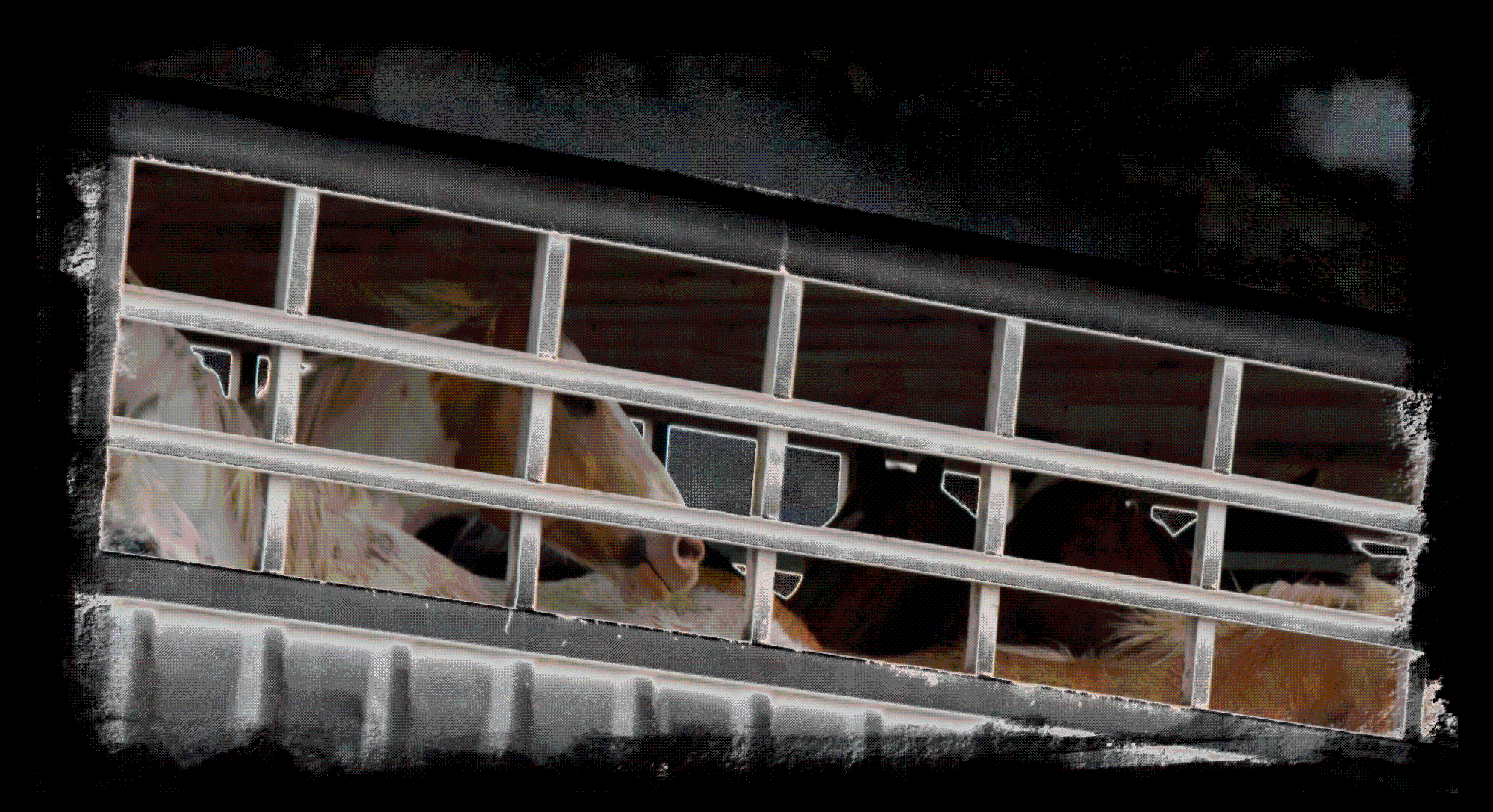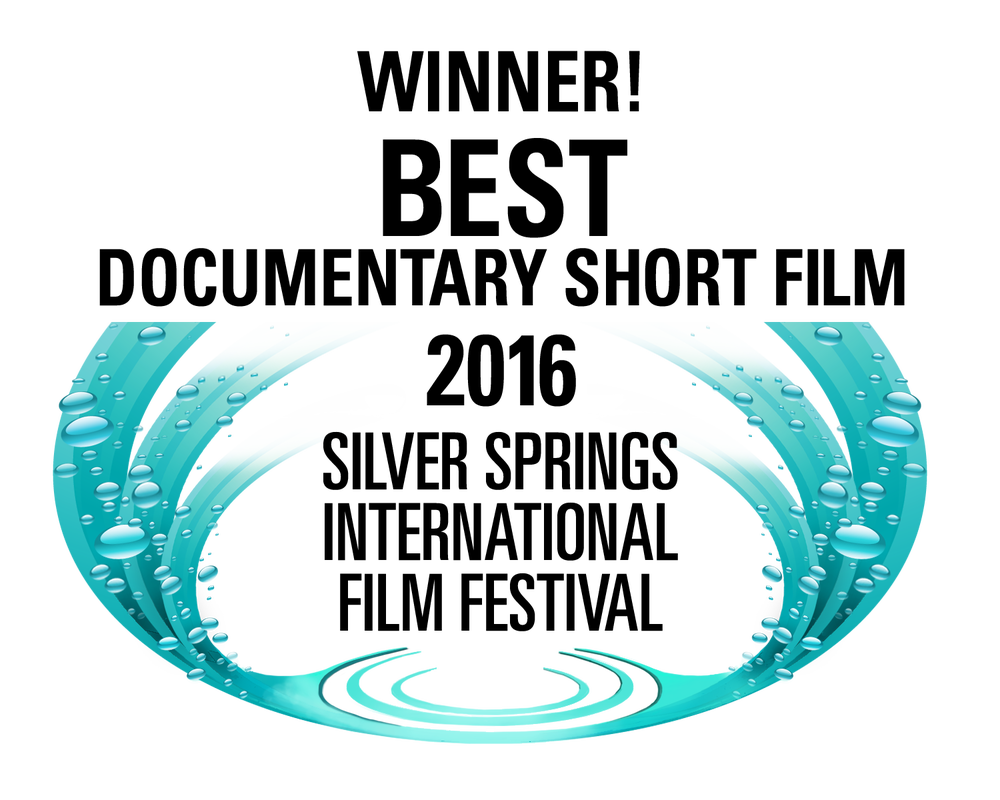 Winning this prestigious award as a five minute trailer
was a great honor.
Special thank you to our Supporters and Sponsors for helping us to tell the story of THEIR LAST RIDE.
CONTACT your U.S. REPRESENTATIVE and urge them to Co-sponsor the SAFEGUARD AMERICAN FOOD EXPORT ACT, H.R. 961/S2006 to protect Americas' horses, burros and mules from slaughter and safeguard consumer health. Follow this link SAFE Act to learn more on this important legislation.
Don't know who represents you in Congress or your state legislature? Follow this link ASPCA website, enter your zip code in the proper field and you will be directed to contact information for your elected officials.
Picture
SLAUGHTER ....export holding pens
their last DAY!
....standing proud 24/7
in memory of all the slaughter bound
Horses, Burros and Mules
hauled down this highway on
their last ride!
GO HERE TO VISIT THE MEMORIAL FENCE